If you like a detective thriller with period details, historical accuracy, quirky characters, fast paced plots, a tinge of the supernatural, and immersive settings, then you will love the Jack Sangster mysteries. The series, which takes place in the late 1960's and early 1970's, features the cases of a special investigator with a sleuthing talent for finding missing children, and begins with 'The Face Stone', set in England's North West in 1969. The second, 'Angel's Blade', taks place in Cornwall a year later, and the third, 'Jehovah's Wind', in Devon shortly after that. And whilst the novels feature a number of recurring characters, each book is a complete story in itself, so you don't need to read them in any particular order.
New Lewis Hinton novels are in the pipeline, including further adventures of Sangster, and we'll be announcing these as and when we can.
You can keep up to date with Lewis' social media, reviews, and upcoming events here, as well as accessing author extras, such as details of the locations, folklore, history, and other inspirations for the books that will only be available in 'Beyond the Mystery'.
Latest News
Summer book signing.

We are pleased to announce a book signing on July the 14th (Bastille Day), at Niche Books in the beautiful Provençale town of Valbonne.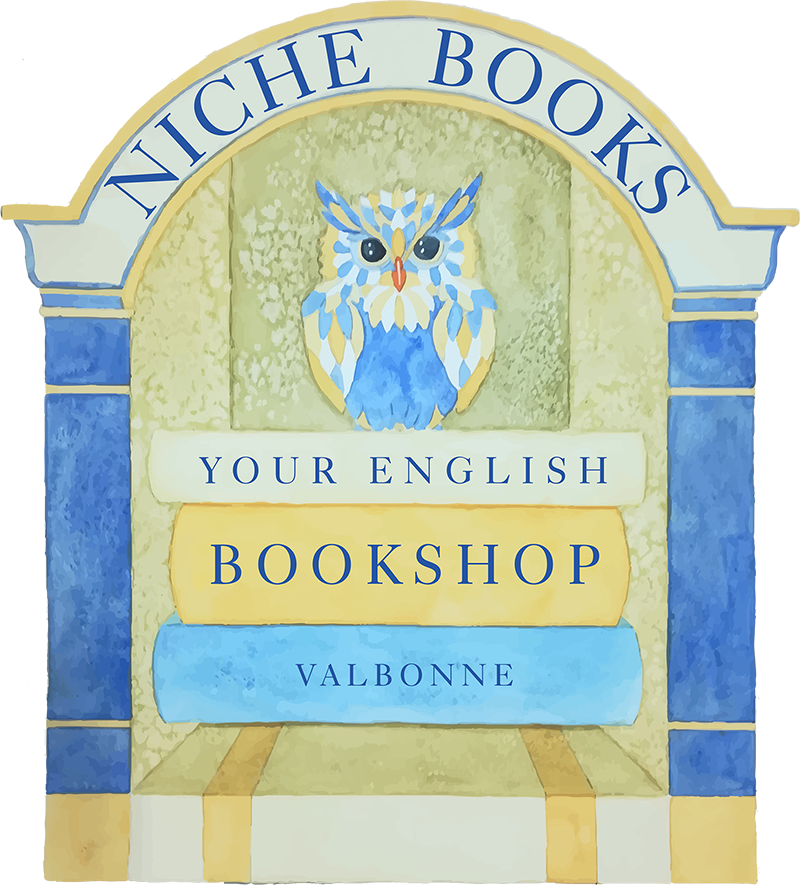 As well as personally signed copies of individual books, boxed sets of the three Sangster novels and other extras will also be available, as well as some great entertainment. More details to follow soon.
An apology. A technical glitch with our Message Board has now been fixed, but all the old messages are lost, so if you messaged us before the 1st of December 2022 could we humbly ask that you resend your message. Thank you.
Autism awarness: Our Lewishinton.com Autism page is now live! This section of our web site is dedicated to Autism Spectrum Disorder (ASD) awareness, and is planned to feature all sorts of stuff to do with ASD, from poems and other work by Lewis Hinton to events and charity links. The section already has some fascinating content, so why not have a look?